Aluminum enclosures CNC machining
admin
Aluminum enclosures CNC machining.
At Davantech, we make all kinds of electronic enclosures. To clarify, we specialize in aluminum enclosures CNC machining
Whether you need a standard off-the-shelf housing, or a fully customized casing for your electronics, we always have a solution for you.
CNC milling, is the main manufacturing process for aluminum enclosures. We start from a full block of aluminum. Or, we first extrude, cast or forge aluminum into the desired shape, in order to reduce loss of material. Usually, the casted or forged parts are finished with a CNC machine. More specific, we machine surfaces with tight tolerances, drilling and tapping of holes, or make flat surfaces.
As an ISO 9001:2015 certified company, quality and workmanship come first. At the same time, we meet tight schedules for machining a variety of parts. We handle small to large production volumes.
What do you think of this electronic enclosure? Do you want your components manufactured by Davantech?
#enclosures #electronicenclosures #machining #cncmachining #milling #aluminumenclosures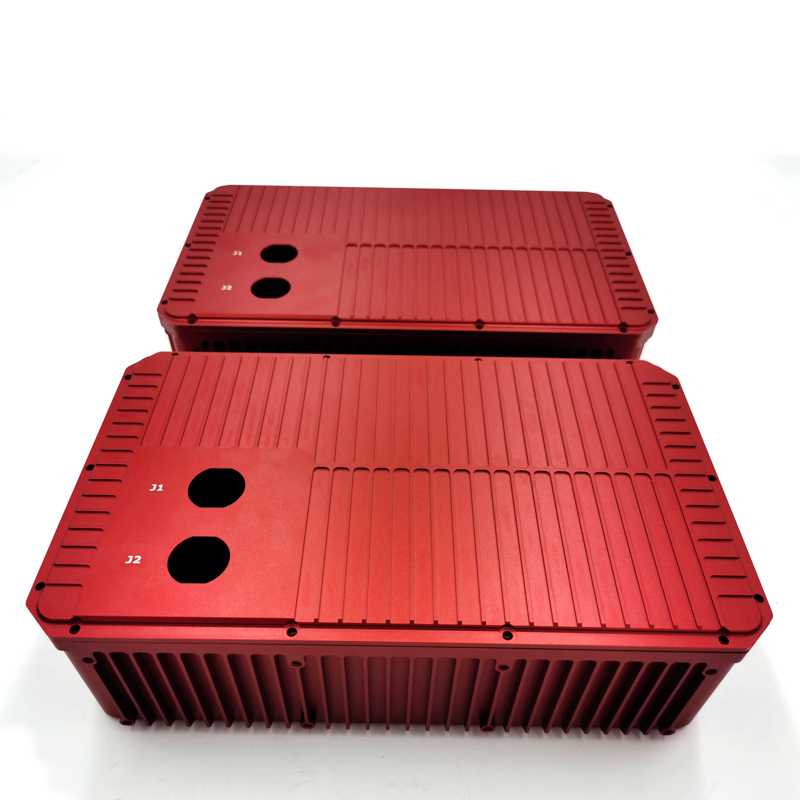 Davantech does more than aluminum enclosures cnc machining. We are dedicated to build solid partnerships. Basically, we provide flexible solutions for our customers' success.
Our talented team is driven to deliver end-to-end product solutions. And, we strive to do this at the lowest total cost. Our expertise is in design and engineering, as well as components manufacturing and supply chain management services. We offer a range of solutions include the entire process to create a product :  from design, manufacturing processes, through the delivery.