What our product assembly service mean for your business?
Product assembly means added value to your product. We unburden our customers.
Professional assembly service | over 10 years experience.

Reduce your costs: use our skilled team and infrastructure.

The shipping cost for empty parts is the same as for assembled products.

Most parts manufactured in-house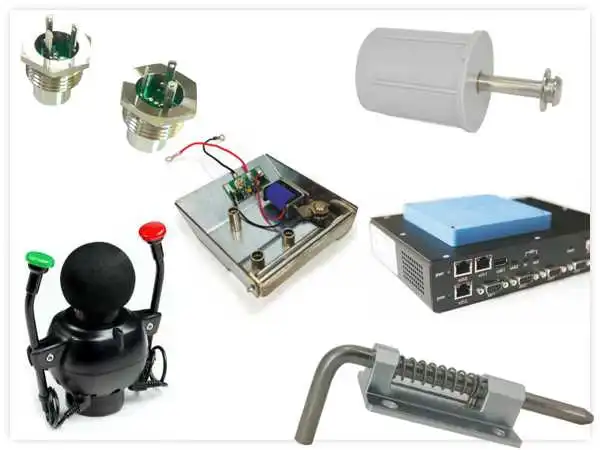 One of the benefits of product assembly in China is added value. Moreover, the cost of shipping only parts is the same as shipping assemblies and sub-assemblies. Furthermore, we assemble complete products or partial assemblies. Therefore, we follow a detailed specification or assembly instruction. Intermediate checking and evaluation as well as use of specific tools and equipment ensure quality products.
As a product assembly company, Davantech offers a direct benefit for its customers : you save on labor, logistics and overhead !
Our skilled team has the experience to work on a variety of products. Mass production or Project basis. As a Chinese supplier, our company is ISO 9001-2015 certified.
From Product design to Packaged product
Davantech is a Chinese supplier and we support you from the early design stage of a new product. Next, we do the manufacturing of parts and product assembly. In this way you save money: chose for a one stop partner for product assembly in China. In addition, we combine our experience in product development and our large knowledge and capabilities for custom manufacturing of complete products and assemblies in-house. Furthermore, our engineering team makes 3D models of your parts and assemblies. We review your product design and give inputs how to improve it. Skilled engineers will check carefully what are the best options for manufacturing a part in terms of cost and features and adapt the design accordingly.
To avoid redesigns and to get the most design options, it is best to involve us very early in the development process. To clarify, we can integrate electronics and mechanical components in custom made housings or we find solutions for technical problems and propose the parts you need. A team of technical people and engineers in Europe and China work closely together in order to develop and produce new and innovative products. Because of our manufacturing capabilities we know very well how to design metal parts as well as plastic components. In our factory we do CNC machining, plastic injection and overmolding. Next to product assembly service, we offer Product Engineering services in order to get the best out of the production of your innovations!
Our key strengths are the development and manufacturing of assembled products including packaging. Hereby we Design electronic products with plastic or aluminum housings, including integration of standard and custom components. Get your entire product assembly in China done by Davantech.