Contact us via the form or just drop us an email
Discuss your project with our sales engineers first or request a quote directly through the form or via email.
Requests are answered within 24 hours

Quality service from 10 to 1000+ parts

2000+ satisfied customers

Shipping worldwide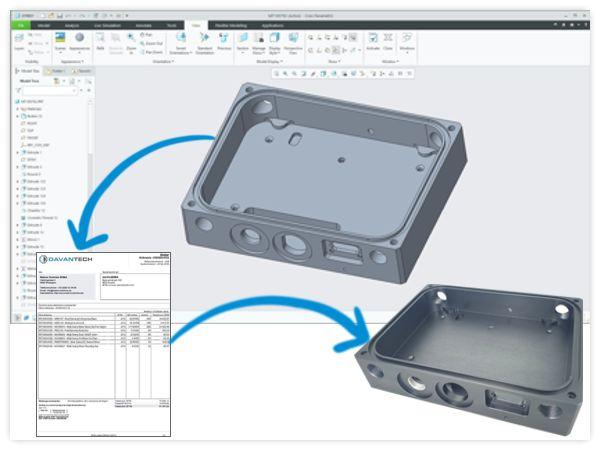 China – Factory
Dongguan Davantech Co., LTD
Address: 125 Tai An Road, 523620 Zhangmutou, Dongguan, Guangdong, China
Address in Chinese:东莞市樟木头镇圩镇社区泰安路125号四楼
Email: [email protected]
Tel.: +86 (0)769 82975356
Europe – Office
Address: Vlamingstraat 4, 8560 Wevelgem, Belgium
Email: [email protected]
Feel free to contact us with all your request for information and prices.  We handle all CNC machining, overmolding and product assembly projects. No agents in between.
Visit us
You can stay at the Goodview hotel in Zhangmutou for your convenience : Click here
Let one of our sales assistants support you with planning your trip