Contact us via the form or just drop us an email
Discuss your project with our sales engineers first or request a quote directly through the form or via email.
Requests are answered within 24 hours
Quality service from 10 to 1000+ parts
2000+ satisfied customers
Shipping worldwide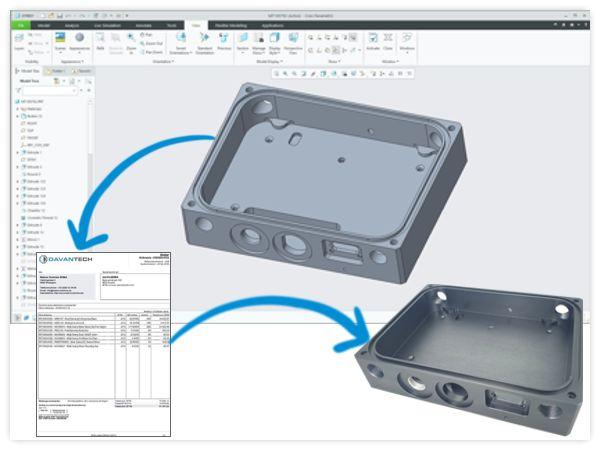 Factory
Address: 125 Tai An Road, 523620 Zhangmutou, Dongguan, Guangdong, China
Address in Chinese:东莞市樟木头镇圩镇社区泰安路125号四楼
Email: sales@davantech.com
Tel.: +86 (0)769 82975356
Office in Europe
Metron Technics BV
Address: Vlamingstraat 4, 8560 Wevelgem, Belgium
Email: europe@davantech.com
Tel.: +32 (0)56 43 28 66
Feel free to contact us with all your request for information and prices.  We handle all CNC machining, overmolding and product assembly projects. No agents in between.