Custom made plastic electronic enclosure
admin
Custom made plastic electronic enclosure.
Here you see one of our latest custom made electronic enclosures. It has been specifically designed for one of our customers. More specific, this enclosure is designed for outdoor use and therefore we use ASA. This plastic material is UV resistand and very strong. Next, It is extremely suitable for plastic electronic housings for outside use. In addition this enclosure has a pre-mounted seal made of EPDM closed cell rubber.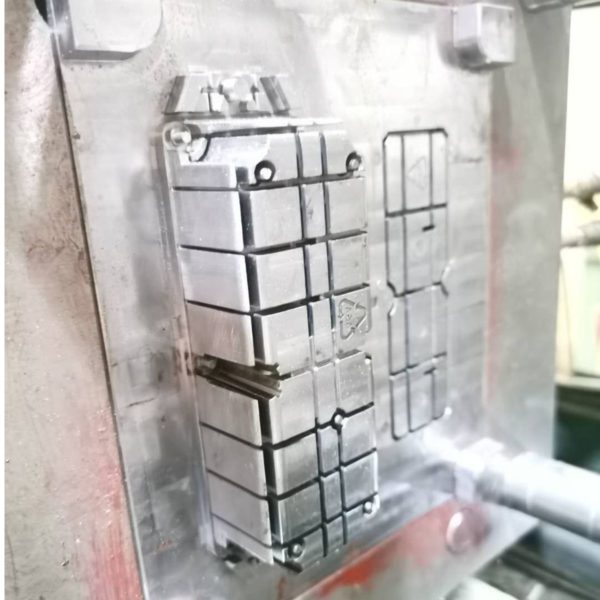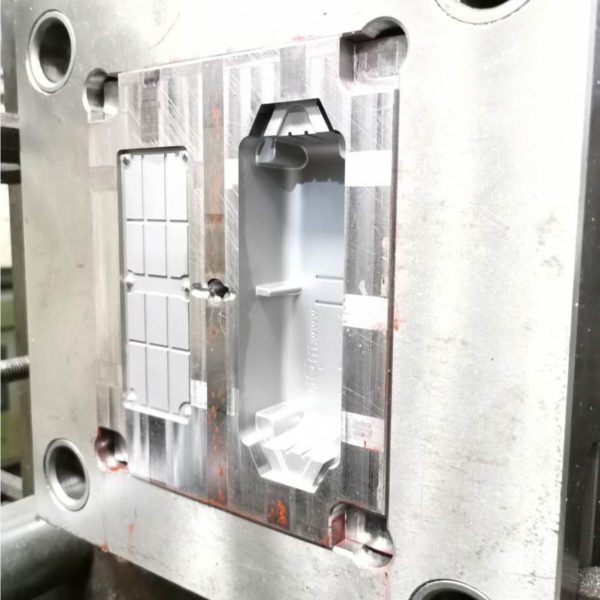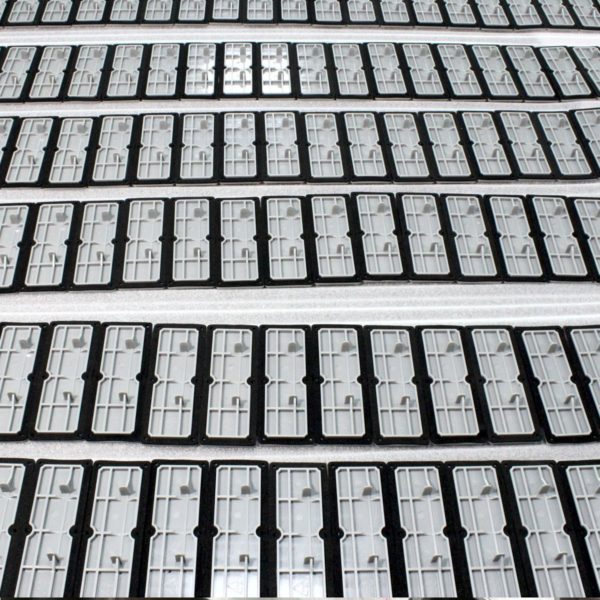 Who we are.
Davantech is a professional factory for product manufacturing. Next, we make a range of standard products such as custom made plastic electronic enclosure and standard electronic enclosures. We are located in Europe and our factory is basid in Dongguan, China since 2012. At Davantech, we also provide product engineering services. Our factory covers an area of over 1000 square meters and obtained ISO 9001:2015 certification in 2018. One of our specialties is CNC turning, CNC milling and CNC machining. Surface finish such as powder coating and anodizing is possible. One of our benefits is assembling services for small or large volumes and this for a variety of markets.  Whether the quantity is small or large, Davantech has the capabilities of meeting our customers'most demanding needs.
We are dedicated to build solid partnerships. Basically we provide flexible solutions for our customers' success.