CNC precision machining services includes milling of aluminum parts, stainless steel, steel, brass and even plastic components. We have over 20 CNC milling centers to fabricate a broad range of customized parts. Send us your 3D files and drawings. We fabricate CNC machining parts according to your specification.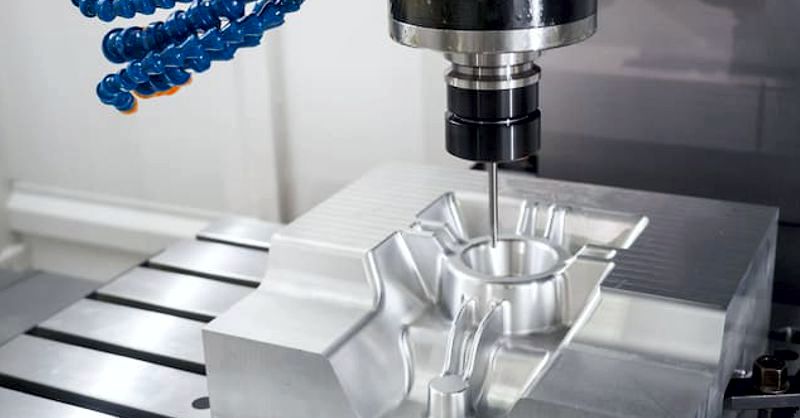 Our CNC turning services include turning of metal as well as plastic components. In addition, we fabricate circular parts with milled features. Turned components are axles, bushings, bearings, fixation elements. Davantech's machinery works around the clock. Send us your 3D files and drawings for a quote.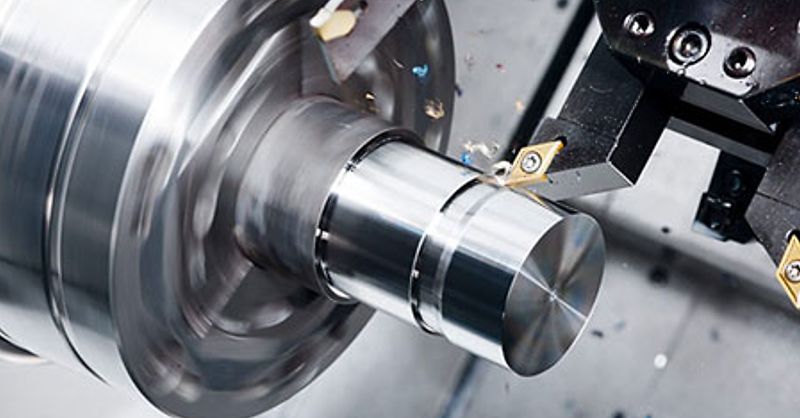 Are you looking for a factory to fabricate your product? Check out our component manufacturing services and see what we can do for you
Besides CNC milling and turning of components, we also assemble products and sub-assemblies. The advantage is added value. In addition, we unburden our customers and let them save on indirect costs, labor cost and logistics. As a result, you get one price for 1 set.
+10 years of experience in manufacturing.
Our team has over 10 years of experience in different manufacturing processes. More specific, among the component cnc precision machining services we offer CNC milling and turning, reaming, tapping, wire cutting. These different manufacturing skills enable us to produce a variety of products. In addition, we always find solutions to fabricate new and innovative products. Next, our plant covers more than 2500sqm. We have ISO9001:2015 certificate, RoHS and REACH. Thus, Davantech stands for on-time delivery and quality.
Davantech is an international company.
First of all, you get the benefits from Chinese flexibility and productivity. At the same time, our factory is managed well by an European and Chinese duo. Furthermore, you can meet us in Europe or in China. More specific, our manufacturing plant is based in China and we have a contact in Europe. This is perfect solution for outsourcing of your CNC machining parts. Check out our CNC machining services.
Strong at engineering.
As a CNC machining factory, we are strong at engineering as well. To clarify, that is why engineering and 3D design are part of our service. As a result, we developed hundreds of parts and devices for many customers, over the last decade. There is a strong cooperation between our engineering divisions in Belgium and China. In this way, we offer good solutions in a short time.
Low volume manufacturing.
We understand that in the process of starting up a new business or product range, one needs to start slowly. In other words, it is clear that cnc machining of small volumes is essential to help our customers to get into business. Therefore, we produce CNC turning and milling parts in small series starting at a few hundreds pieces.
"In my opinion the strongest skills of Davantech is the technical know-how and always succeeding to solve engineering issues. They are inventive and are very well capable of turning ideas into a good product. "
Hans F. – Founder of mo-Vis BV
We have happy customers in Europe, USA, Canada and China.