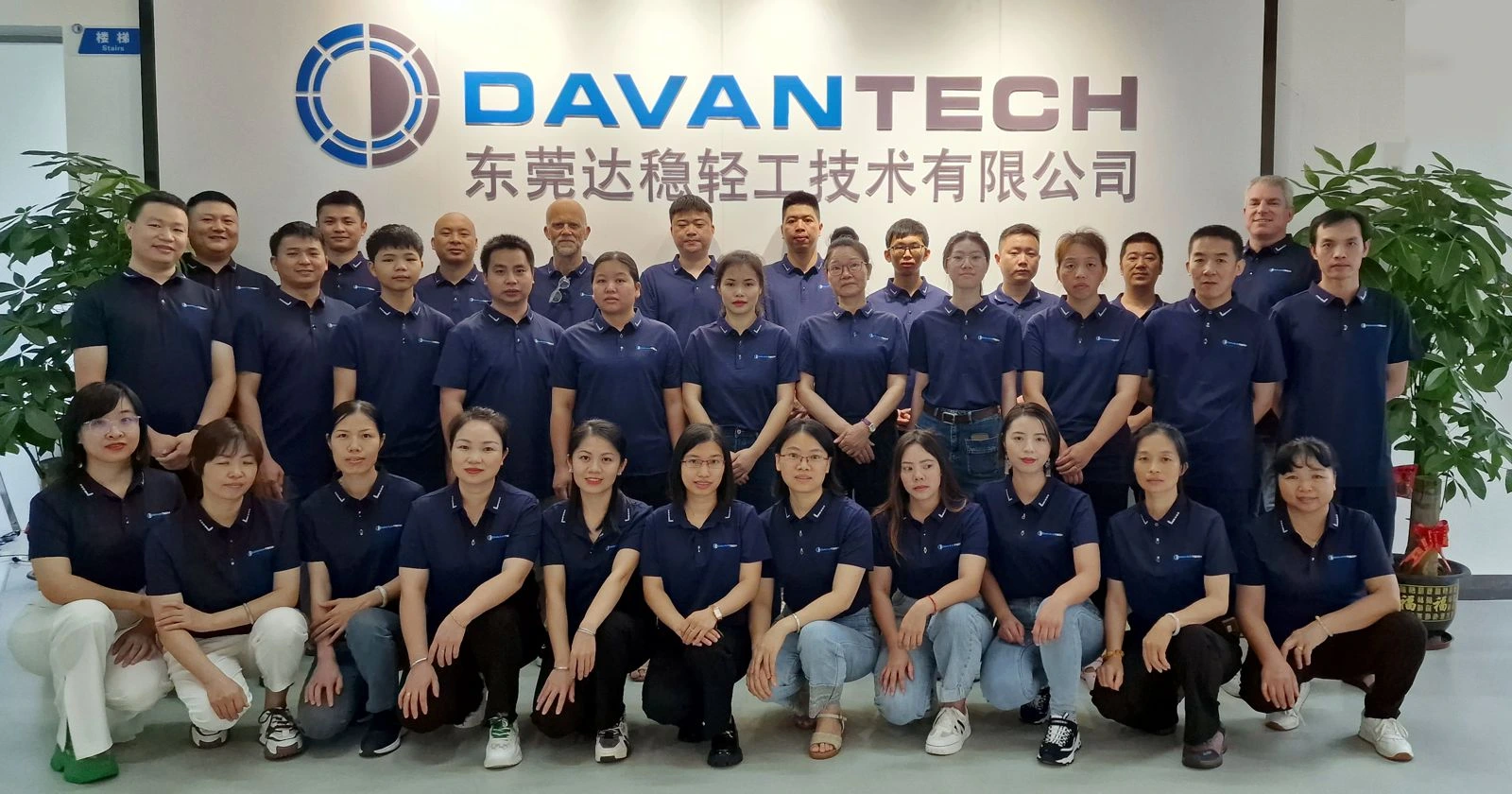 At Davantech we understand that you need a trustworthy and reliable partner for product engineering and manufacturing of parts, assemblies and electronic devices. We are a Belgian (Europe) – Chinese owned company. To clarify, our activities started in 2010 as a cooperation between a Belgian product development company and a Chinese product assembly company. After joining forces we invested in machinery to be able to manufacture most components our selves. At present we offer CNC machining in China, including milling and turning and also, product assembly and insert/overmolding in-house. As a result, we have full control over production time and quality. As such, this combination is the perfect match for those customers who want to focus on what they do best: Think new and innovative products and bring them to market.
We offer the experience of Western engineering standards combined with Chinese flexible and low cost components manufacturing and product assembly. Therefore, it is our goal to offer a one-stop service from 3D design over manufacturing to shipping. We deliver  parts and devices to our customers worldwide.
As  a middle sized company, we are accessible for small business as well as large customers. Our plant covers 2000 sqm and we count around 30 experienced staff, which enables us to handle most overseas orders. Usually, our customers are innovative medium sized companies active in niche markets as well as start-ups. In short, we are the ideal partner because these customers only have to talk to one supplier during the entire trajectory of a products development.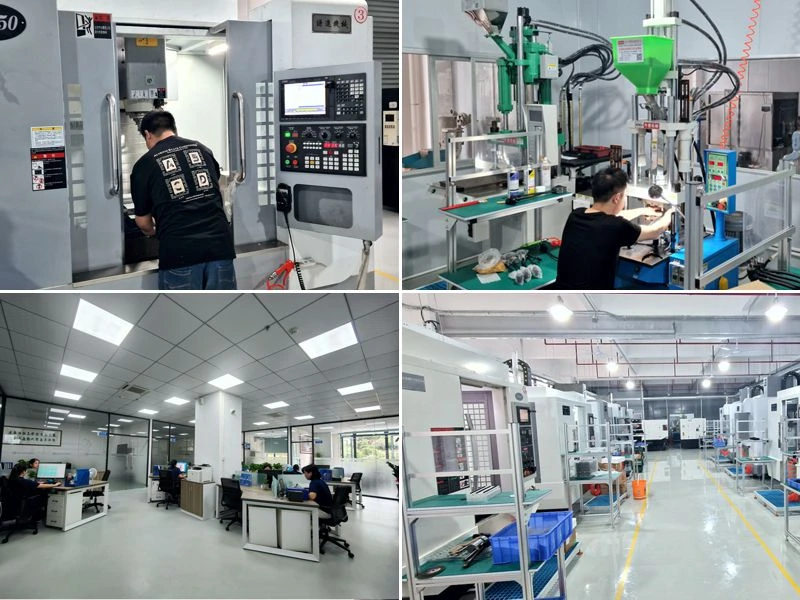 Our core manufacturing processes :
Metal and plastic CNC machining service
Plastic injection and molds
Overmolding and insertmolding
Product assembly
Equipment:
3-axis and 4-axis CNC milling machines
CNC turning machines
Injection machines 25t to 50t
Electric cable cutting/stripping manufacturing machines
Advantages :
There are several advantages of cooperation with Davantech.
Our team consists of Chinese and Western personnel who have been working together for over 10 years. In addition, we understand over-seas culture and the way of communication. As a result, there are no frustrations from your side by doing business with us.
Since the start of our business we focused on Western quality standards. We are ISO9001:2015 certified.
We handle small to middle sized production orders as well.
At Davantech, we have lots and lots of experience in many product markets. We come up with solutions fast !
"In my opinion the strongest skills of Davantech is the technical know-how and always succeeding to solve engineering issues. They are inventive and are very well capable of turning ideas into a good product. "
Hans F. – Founder of mo-Vis BV
Besides our manufacturing services, with CNC machining in China as well as plastic overmolding and product assembly, we also offer a range of products used for electronic devices and equipment. In other words, at Davantech, we manufacture aluminum and plastic electronic enclosures, used to build-in your electronics. Waterproof connectors ensure a good connection of power and data. While overmolded electric cables are one of our core manufacturing processes.