Your Trusted Partner for CNC Machining Contract Manufacturing in China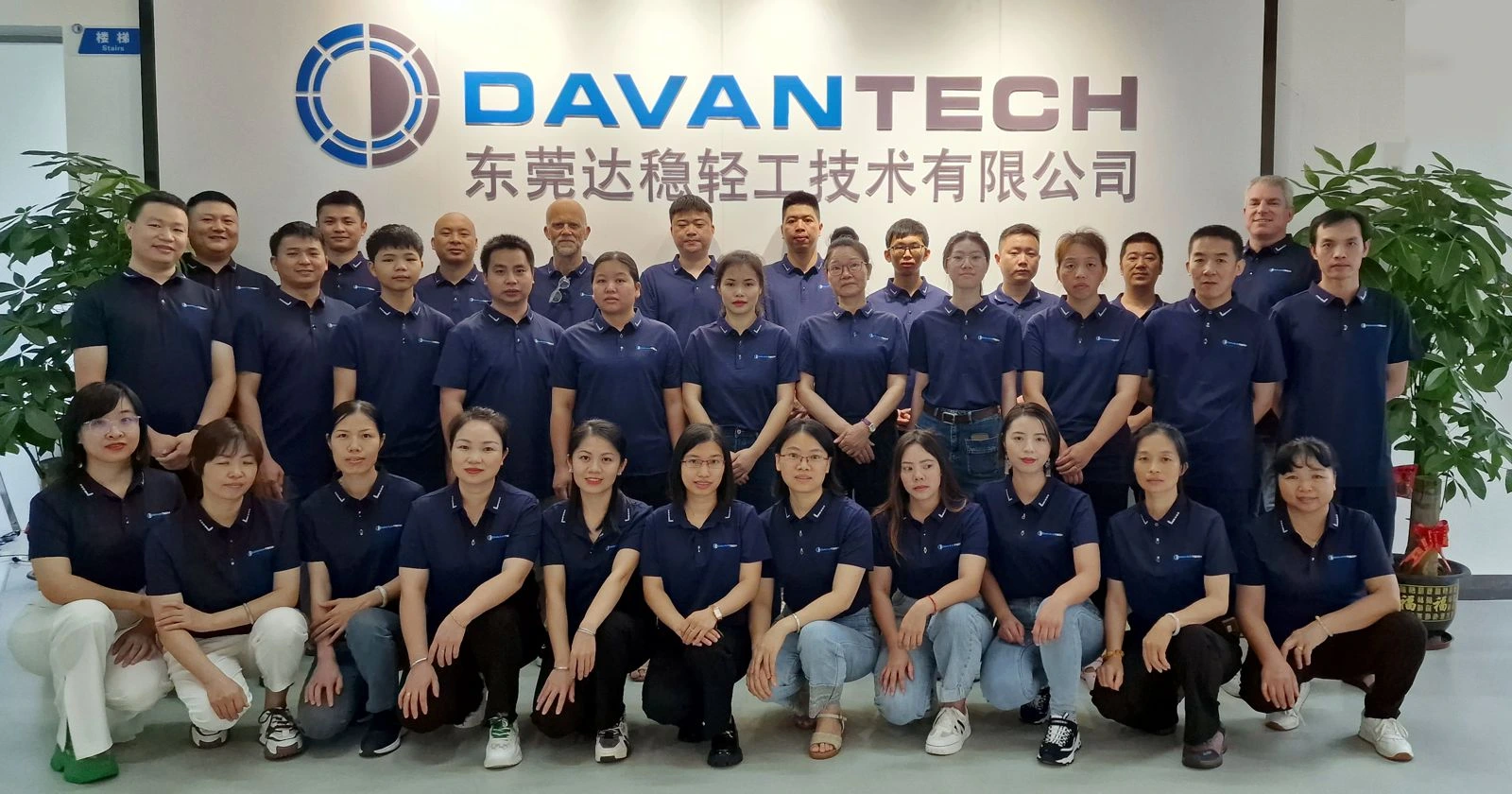 Unlock the Potential of Manufacturing Excellence with Davantech
Are you searching for a reliable contract manufacturing partner specializing in CNC machining in China? Look no further than Davantech, your premier destination for high-quality contract manufacturing solutions. With our state-of-the-art facilities, extensive capabilities, and commitment to excellence, we are dedicated to delivering superior results for all your manufacturing needs.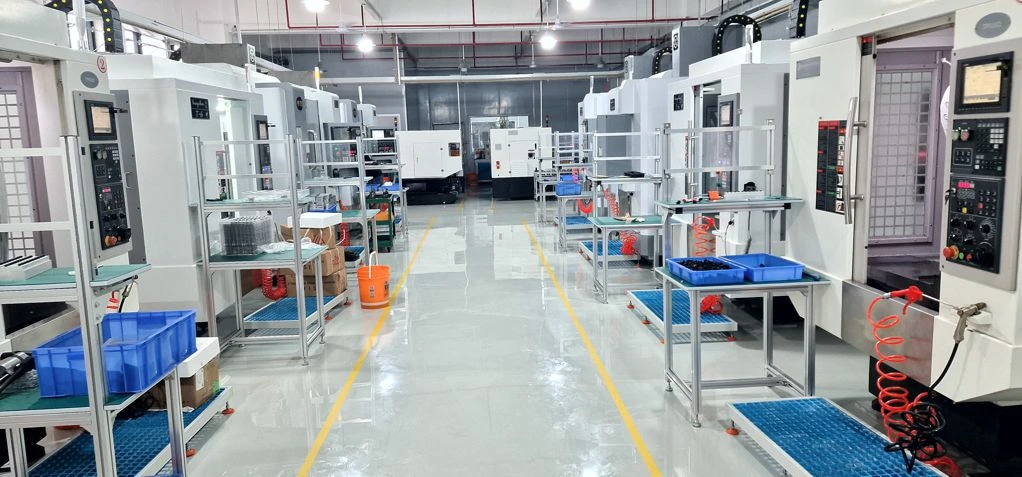 Why Choose Davantech for CNC Machining Contract Manufacturing?
Extensive Manufacturing Expertise: With years of experience in the CNC machining industry, our skilled team possesses the expertise and technical know-how to handle a wide range of manufacturing projects. To clarify, from prototyping to large-scale production, we have the capabilities to bring your ideas to life with precision and efficiency.
Advanced Manufacturing Facilities: At Davantech, we understand the importance of leveraging cutting-edge technology for optimal results. Therefore, our advanced manufacturing facilities are equipped with state-of-the-art CNC machines. In this way, we ensure superior accuracy, efficiency, and consistency in every project. In other words, we stay at the forefront of industry advancements to provide you with the best possible solutions.
End-to-End Manufacturing Solutions: We offer comprehensive contract manufacturing solutions to meet all your needs. More specific, from design and engineering support to machining, assembly, and quality control, we provide a seamless end-to-end manufacturing process. In other words, by partnering with Davantech, you can streamline your production and focus on your core business while we handle the manufacturing complexities.
Quality Assurance: We are committed to delivering products of the highest quality. Our stringent quality control processes, including thorough inspections and testing, guarantee that each component meets or exceeds your expectations. With Davantech, you can trust in the reliability and precision of our manufacturing services.
Cost-Effective Manufacturing: We understand the importance of cost-effectiveness in manufacturing. Thus, with our efficient processes, optimized workflows, and competitive pricing, we offer cost-effective solutions without compromising on quality. In addition, our goal is to deliver value for your investment and help you achieve your business objectives.
Collaborative Partnership: At Davantech, we believe in building strong and collaborative partnerships with our clients. Therefore, we prioritize open communication, proactive problem-solving, and a customer-centric approach. Our dedicated team will work closely with you, offering guidance, support, and personalized solutions to ensure your manufacturing projects are a success.
Experience Excellence in CNC Machining Contract Manufacturing!
Elevate your manufacturing capabilities with Davantech as your trusted partner. Therefore, contact us today to discuss your project requirements and discover how our contract manufacturing solutions can take your business to new heights. In other words, experience the precision, efficiency, and reliability that define Davantech's commitment to manufacturing excellence.
Unlock Manufacturing Potential. Send your inquiry to Davantech now!