At Davantech, among other products we also do aluminum mounting brackets manufacturing. Our customers use these brackets to mount window blinds, hand rails and electronic devices. Next to aluminum we also make brackets in stainless steel. Different mounting brackets are manufactured in different ways.
Manufacturing process'
Aluminum brackets usually consist of extruded and machined aluminum parts. Next, we do the surface treatment such as anodizing or powder coating. Then, we do the final assembly.
Stainless steel mounting brackets usually consist of a bended bar, a wall mount plate and a  connection to the hand rail. There are different wall mounts possible as well as different diameters for the bracket.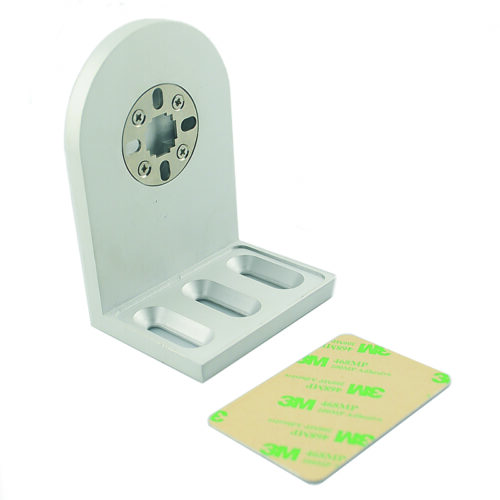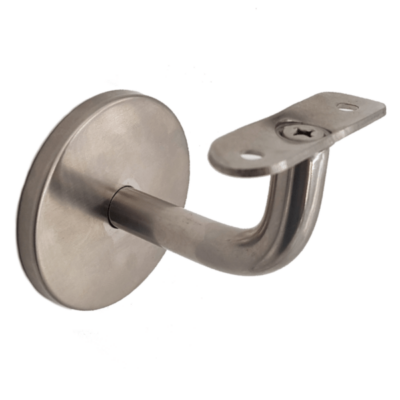 Davantech does more than aluminum mounting brackets manufacturing. We are located in Europe and our factory is based in Dongguan, China since 2012. We also provide product engineering services. Our factory covers an area of over 1000 square meters. We obtained ISO 9001:2015 certification in 2018. One of our specialties is CNC turning, CNC milling and CNC machining. Surface finish such as powder coating and anodizing is possible. One of our benefits is assembling services for small or large volumes and this for a variety of markets.  Whether the quantity is small or large, we have the capabilities of meeting our customers' most demanding needs.