To do the fabrication of spare parts for electric motors, we use different manufacturing process. We make most parts of plastic and thus injection molded. In addition, we use CNC machining and overmolding for component manufacturing. When it comes to spare parts for electric motors, we fabricate a lot of components, used in older certified installations. In that case, it is often a cheaper solution to replace parts of the motors or have them entirely revised. The reason is the huge cost of re-certification of an entire installation.
At Davantech we fabricated spare parts for electric motors used in nuclear power plants built at the end of 1960's for example. In addition, we deliver material test reports and certificates for those parts. Often there are only samples available or drawings made by hand, as the original parts were fabricated before the modern 3D era. Therefore, we have a team of CAD engineers who design spare parts equal to the original.
Which are the spare parts for electric motors?
Among the components we fabricate for electric motors are fan blades, motor covers, contact boxes and overmolded terminal blocks. Each product has its specific design and as such there are no off-the-shelf components available. For this reason the initial cost to fabricate spare parts in relatively high. To clarify, there is the investment of the injection molds. Next, the required quantities are rather low.
When the desired quantities don't justify the investment of the mold, there are still other solutions. Among those solution we have 3D printing and milling of plastic and metal components. Where with milling we usually obtain stronger parts compared to 3D printing.
Molded fan blades
Plastic motor covers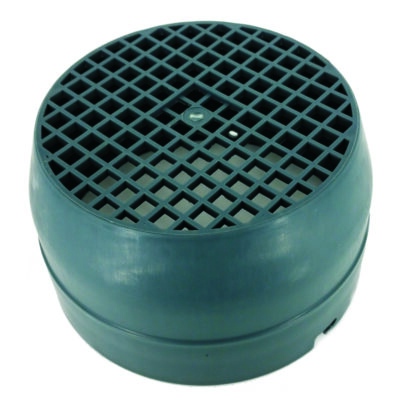 Molded contact boxes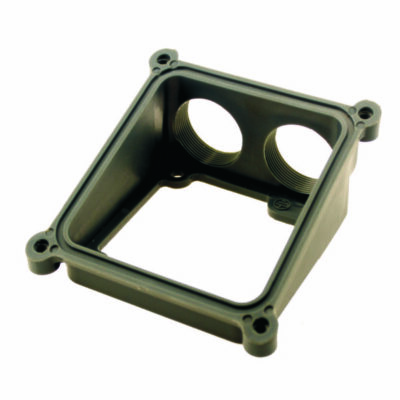 overmolded terminal block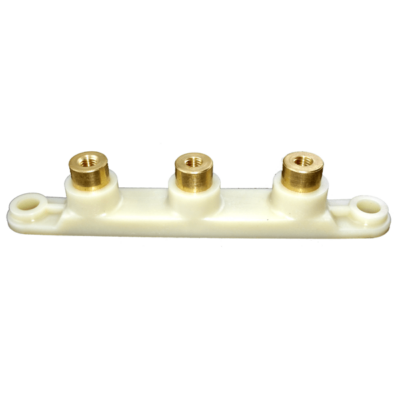 As you understand, our capabilities to fabricate spare parts is not limited to electric motors. With injection molding, CNC machining (milling and turning) and overmolding, we are capable of manufacturing a broad range of products. In addition, we offer product assembly, which is an added value to component manufacturing. Often, the shipping volume of assembled products is equal to the volume of the single components. Even more, you save cost in personnel, tools and space.